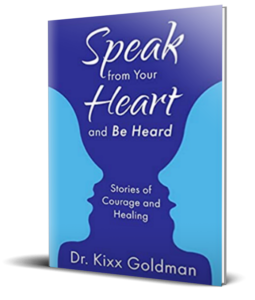 Speak from Your Heart and Be Heard: Stories of Courage and Healing
This book contains fictionalized and inspirational stories
based on real life and professional experiences.
Psychologist Dr. Kixx Goldman explores the nature of intuition and resilience. When people honor their intuition, the "little voice" inside, and speak openly about their feelings, they thrive in their relationships. You, too, can follow your inner voice, speak from your heart, and claim your power.
The eight engaging fictional stories in this collection are personal, drawn from experiences in Dr. Kixx's life and the lives of her clients.
The characters are tested by everyday traumas…
• A devoted father and his daughter find hope in rewriting their past.
• With remarkable grit, a teacher escapes a surprise attack.
• To heal his childhood wounds, a man must conquer his fears.
• A therapist defies the establishment to protect her clients.
• As she confronts the church, a therapist regains her standing.
• A woman learns the risks of not speaking out.
• By sharing her story and bonding with peers, a woman overcomes her trauma.
As the characters in these stories find the courage to triumph over their challenges, they heal and grow.
Speak from Your Heart offers the reader a guided tour of unique and powerful approaches to healing trauma.
An added feature and treat, Behind the Scenes reveals more about the source of the stories.
---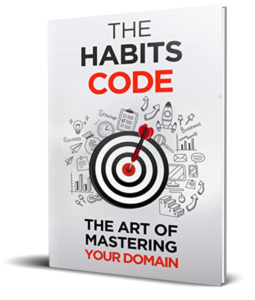 The Habits Code: The Art Of Mastering Your Domain
Dr. Kixx Goldman, Contributing Author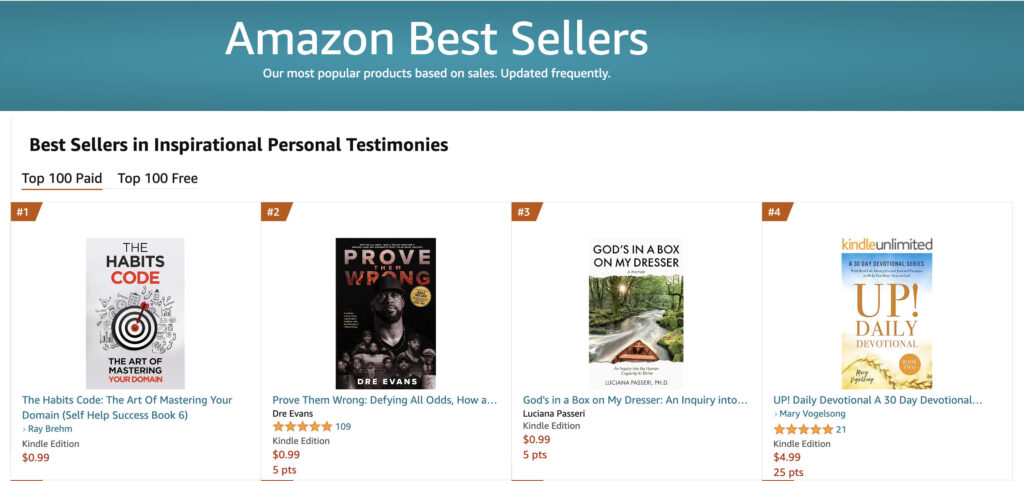 Why do some things come easy for people? How can people achieve things seemingly overnight?
If you have ever wondered these things, to all you need. If you want to learn how to use your true ability to access the secret habits of the successful, then this may be the most important book you read this year, here's why …
But first a warning: Despite how the idea of instant habit changes can be made, most of the greatest changes don't happen overnight. You need consistency, patience and a belief in the long game. The principles in this book are readily at your disposal right now, but some of them take time to implement in your life. If you are impatient, or looking for a quick fix, this book probably isn't for you. On the other hand, if you are willing to implement some simple habits and new mindset ideas into your life, then we encourage you to read on.
Most of those you admire built their lives small changes in their daily habits. Some habits can be started today, some may take time. You will be surprised how simple these habits appear, but most of the population struggles. We asked over 20 experts to describe these habits for us, and the result was The Habits Code.
The Habits Code is a life lesson of habits, mindsets and stories of how they have been used to change lives and achieve success.
Start using these principles in your life!