The Truth of Arthur Beauchamp
by Dr. Kixx Goldman
Every so often I come across a book that I want to write about. Sing A Worried Song by William Deverell is one of those books.
Except for classics like To Kill A Mockingbird and The Verdict, I'm not drawn to courtroom dramas. But I was hooked by counsel Arthur Beauchamp and the gallery of nuanced characters.  We meet many, including legal eagles and their stewards and handlers in this tightly plotted story that takes place in Vancouver.
Deverell demonstrates a level of psychological sophistication as he brings us into the mind of a killer. Even more compelling, he pulls us into counsel Arthur's inner sanctum as he fulfills his desire to try his hand at prosecution. We learn of his fancies and follies, the soft underbelly of his fear.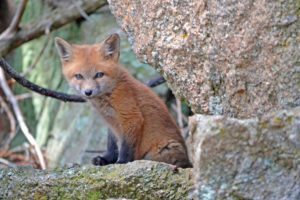 Arthur is plagued with self-doubts but there are layers. Underneath the veil of his doubts and "shaky hold on sobriety" is an inner knowledge, an assurance that his intelligence and sense of justice and fairness will prevail.
The second part of the novel takes place years later. Living in a small island, Arthur is surrounded by a different but equally colorful cast of characters of a more parochial persuasion. He has embraced a slower paced, organic lifestyle but tensions build once again and characters from his past come to haunt him.
Deverell raises questions of how our lives are determined by context. Arthur creates a new context for himself, one in which he ultimately defines himself in new ways just as he is able to make an impact on the people and culture of his island dwelling.
=============================
Speak From Your Heart and Be Heard: Stories of Courage and Healing is available on Amazon in paperback and Kindle and some independent bookstores.
Warm thoughts,
Kixx Goldman